VOLUNTEER
You can make a difference.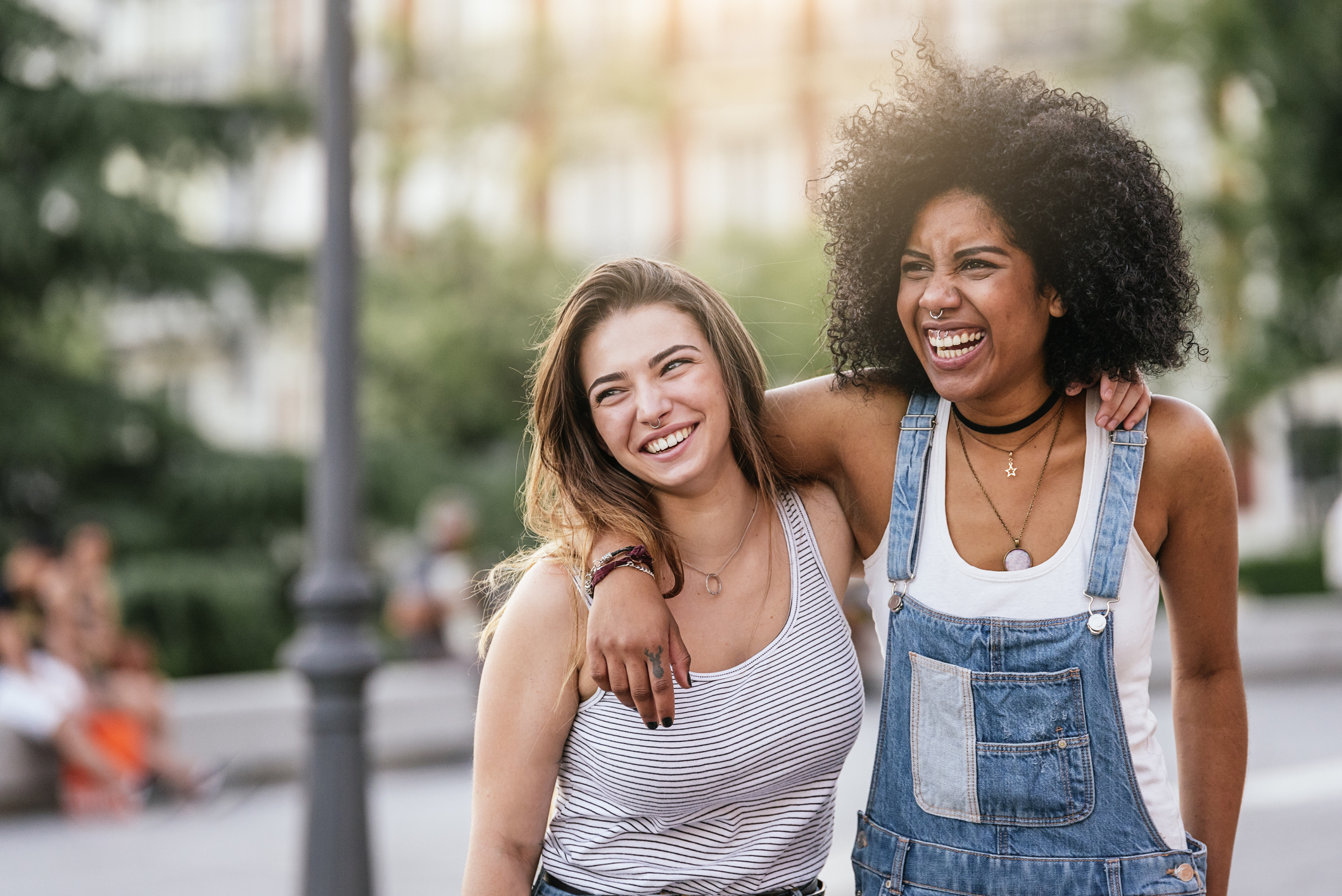 ——— No act of kindness, no matter how small, is ever wasted. ———
PARTICIPATE
wOULD YOU LIKE TO TAKE PART IN WENATCHEE PRIDE?
The 3rd annual Wenatchee Pride festival is coming! Please join us on Saturday, June 15th from 11am-4pm at Lincoln Park in Wenatchee. Last year we had over 1,300 guests attend our daytime event, and we're expecting a larger crowd this year. This is a great opportunity to showcase your business, artisanal wares, or non-profit organization.
If you wish to represent your organization or business by having a table at the festival, please fill out this form by Friday, May 31st. For businesses, artists, and other groups, we require a small $25 tabling fee. Checks can be made out to Wenatchee Pride and mailed to PO Box 3242, Wenatchee WA 98807. We also accept cash. We are unable to accept credit cards at this point. We are waiving the $25 tabling fee for our friends in the non-profit community.
DONATE
Your donation allows us to connect people and create partnerships within our community.