Gender Diversity increases the awareness and understanding of the wide range of gender diversity in children, adolescents, and adults by providing family support, building community, increasing societal awareness, and improving the well-being for people of all gender identities and expressions.
Transfamilies inspires hope, increases understanding, and creates a visible pathway to support trans and gender-diverse children and all those who touch their lives.
Gender Spectrum's mission is to create a gender-inclusive world for all children and youth. To accomplish this, we help families, organizations, and institutions increase understandings of gender and consider the implications that evolving views have for each of us.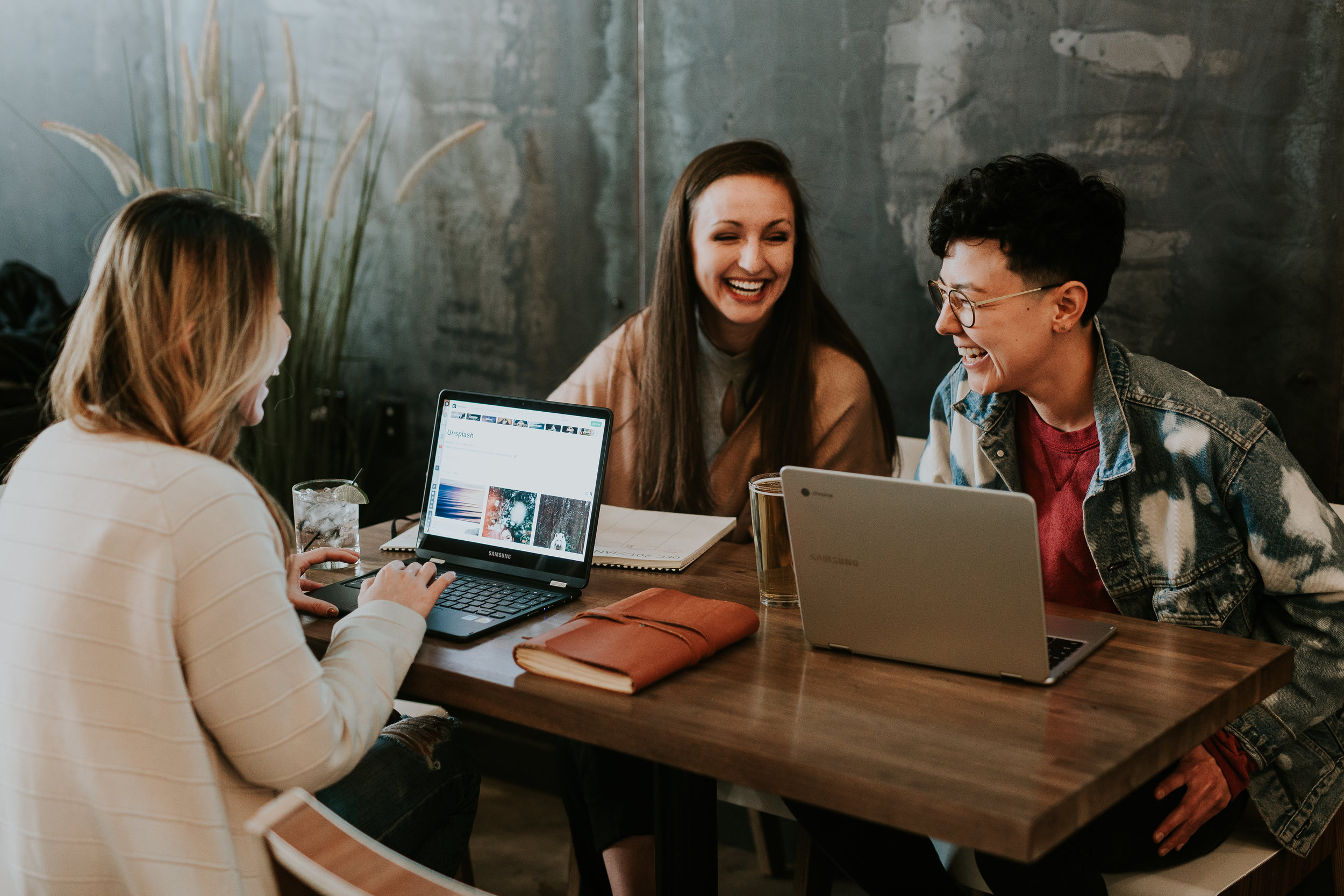 —— RECOMMENDED READINGS ——-